California's Aggressive Water: How to Protect Your Pipes
If you reside in the Golden State, you may have become aware that some of your neighbors have been experiencing issues with leaky pipes. You may be wondering if it is time to contact leak-detection plumbers in Orange County to inspect your own pipes to see if a similar problem is developing in your home. Even if you have been free of slab leaks or other issues thus far, it's important to understand why leak problems are on the rise in California, how to keep your home leak free, and when to seek the services of a plumber in Laguna Niguel.

Water-Treatment Chemicals Can Destroy Pipes
Those residing in Southern California receive water from a variety of sources, including area reservoirs, recycled clean water, local groundwater, and the Los Angeles Basin. Fortunately, Orange County has some of the world's most efficient water-treatment facilities. However, as with any water-treatment plant, chemicals must be used. Most are non-hazardous to humans, but some are definitely capable of wreaking havoc on your pipes. Chloramines are a major culprit with regard to this issue, even though such chemicals are safer than chlorine when it comes to sanitizing your water.
Benefits of Chloramine
Chloramine is simply a combination of chlorine and ammonia. This formula has been used for more than 100 years to protect your drinking water from harmful by-products, viruses, and bacteria. Unlike most disinfectants, chloramine remains in the water longer because it mixes well and is associated with greater stability. This is why it is a more efficient water sanitizer than straight chlorine and similar disinfectants.
Chloramine also minimizes the buildup of biofilm inside your drinking-water pipes. Biofilm is a somewhat slimy substance, which is a by-product of coliform bacteria. Additionally, because chloramine is used with other safe sanitizing agents, disinfectant residuals in water-distribution systems can be maximized.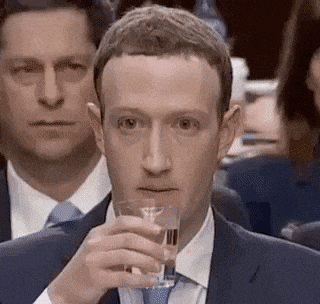 In order to identify known carcinogens in California's public water supply, the Safe Drinking Water and Toxic Enforcement Act was signed into law in 1986. Thankfully, chloramine is not on the list as one of these carcinogens. Officials from numerous counties have stated that there are no documented cases of chloramine increasing a person's cancer risk.
How Chloramine Affects Your Pipes
Even though chloramine is one of the safest water-treatment chemicals, it can damage cast-iron and copper pipes in certain environments. Such chemicals appear to erode pipes at a faster-than-normal rate. This has led some customers to purchase water purifiers to try to increase the longevity of their plumbing systems and avoid leaky pipes for as long as possible. However, both slab leaks and pinhole leaks are becoming increasingly common, particularly in Southern California.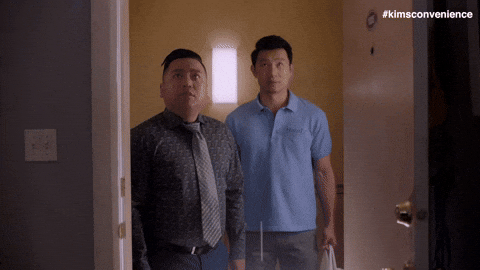 How to Protect Your Pipes
Although the aforementioned disinfectants can certainly not be discontinued, as clean drinking water is important, there are things that can be done to decrease their impact on the pipes in your home.
For example, you could contact a plumber in Laguna Niguel to inquire about investing in a whole home-water-filtration system. You may also want to discuss the possibility of re-piping your home with products made from plastic AquaPEX or other modern materials designed to hold up better under chloramine. Having routine plumbing inspections and availing yourself of free leak-detection services are also great ways to head off problems in advance and prevent minor repairs from becoming major ones. If you have concerns about your pipes or are overdue for an inspection, contact one of our leak-detection plumbers in Orange County for a full evaluation.